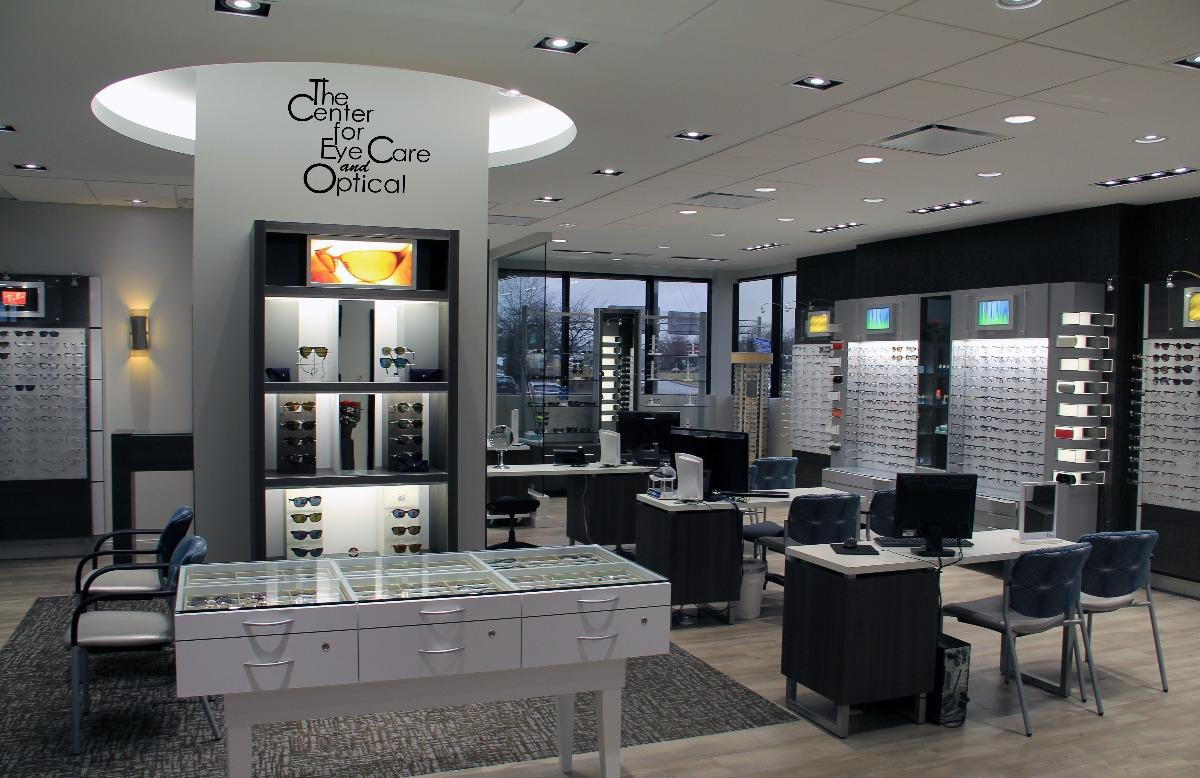 We have just completed extensive renovations throughout our practice, most notably on the Optical Services Center. Under new management, the Optical Services Center now contains a larger and diverse selection of designer frames including sunwear, sports vision and safety eyewear at competitive prices. Our experienced Optical staff will assist you in selecting eyewear that is suitable for your lifestyle. As part of the Optical Services Center, the new Provisions Store stocks items needed by patients including, nutriceutical, cosmeceutical, convenience and fashion-related offerings.
Our second floor is now dedicated to full work-ups and to medical and surgical services including the Retina Center. The Optomap wide field fundus camera is one of the new pieces of equipment we acquired to better assist us in diagnosing any conditions or diseases affecting your retina.
We are pleased to introduce Matthew Strachovsky, M.D. to our practice. Dr. Strachovsky is a board certified Ophthalmologist and specialist in disorders of the retina including Age-Related Macular Degeneration (AMD) and Diabetic eye disease.
As always, if you have any questions or if you would like to schedule an appointment, call us today at 631-422-1110.